Clio Studio offers consulting and sourcing services to designers, companies and local and international brands. Our goals are to promote baby alpaca and cotton yarns and to assure that our knitters continue creating wearable pieces of art and receive recognition for their work, in our country and abroad. The company is determined to spread a message of ecological awareness and sustainable production and to encourage our customers to commit to a slow fashion approach by having their collections handcrafted in Peru.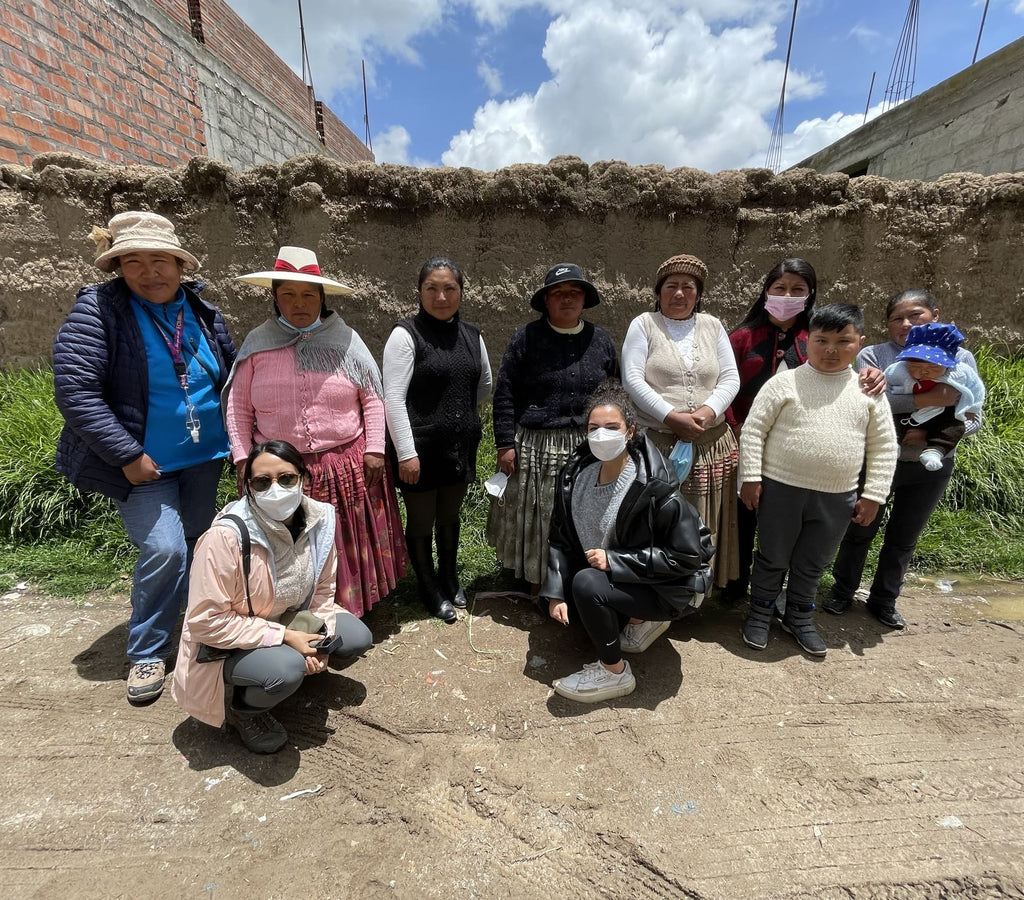 WHAT DO WE DO?

For more than eight years, we have been knitting for many international brands, which has made us experts in the field. We knit clothing for babies, children, men, and women and home decor items such as cushions, blankets, coasters, among others. We create hand-knitted pieces using techniques such as needles, crochet, macramé, as well as manual machine knitting in gauges 3, 4, 5, and 7. We work with materials such as Baby Alpaca, Merino wool, Pima cotton, organic Pima cotton, Tanguis cotton, hand-dyed yarn with 100% vegetable dyes, among other natural blends.

At Clio Studio, it is important to support you throughout the entire process. We offer expert advice on selecting the right yarns for your collection and on choosing the suitable knitting techniques. We can assist you in creating technical paths, review delivery timelines, handle the production knitting, and, of course, manage the export process. Our greatest strength lies in providing highly personalized service to each client.
KNITTING PROCESS

Once the Purchase Order (PO) is placed, we review and confirm the delivery times. Our production process takes between 60-80 days with available materials. Once the production is completed, our quality control team conducts a meticulous garment-by-garment inspection. We check measurements, tension, and finishes to ensure that we meet our quality standards.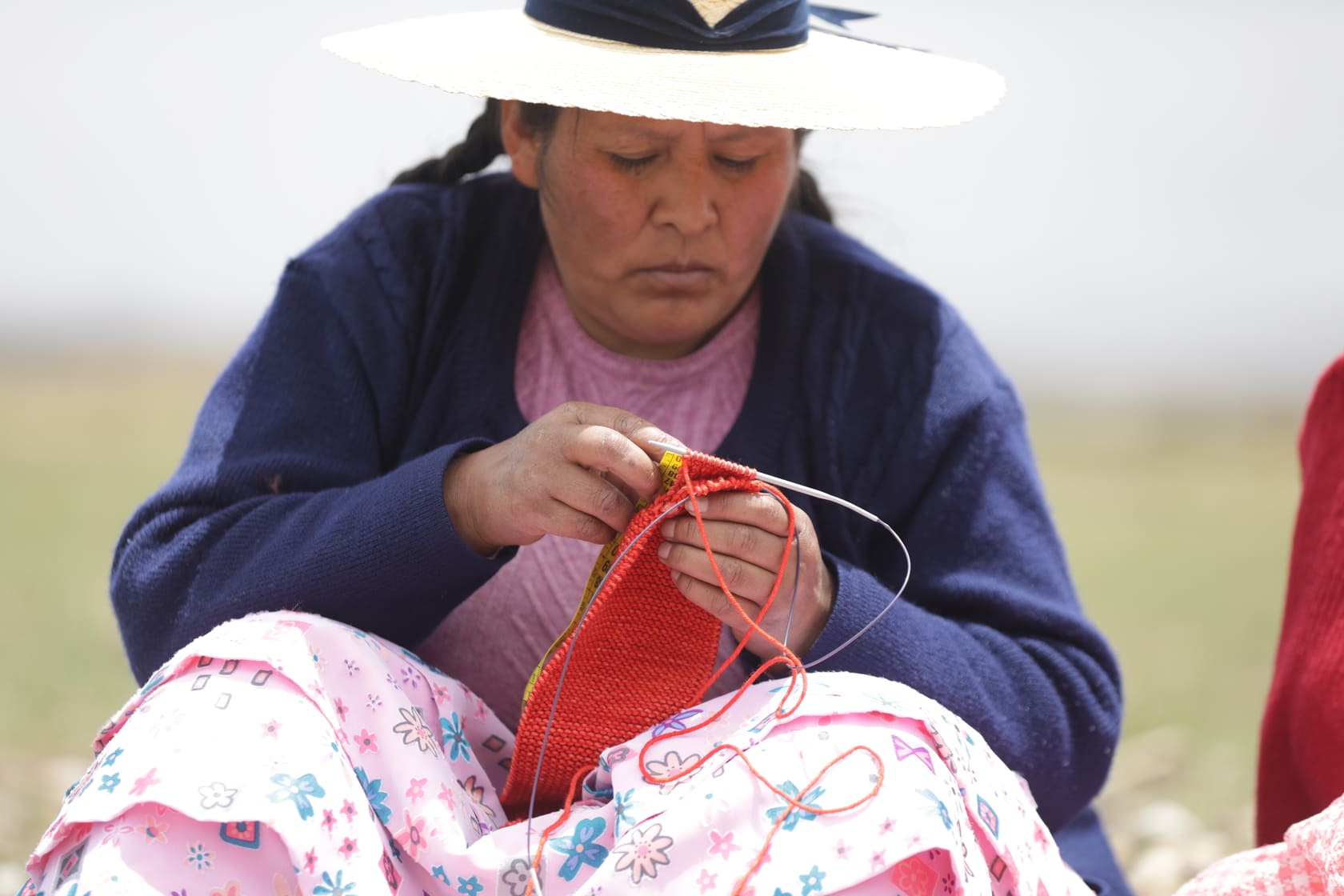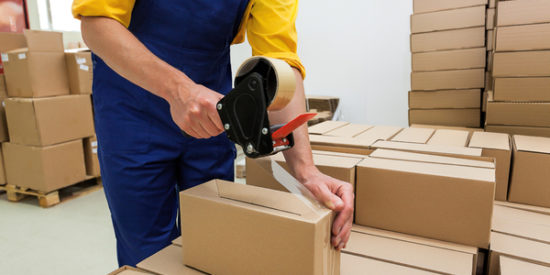 SHIPPING

Once the production is ready for export, we prepare all paperwork: Commercial Invoice, Packing List, and Certificate of Origin. If any additional document is required, we can handle it. Additionally, we coordinate the boxes pickup with the freight forwarder or courier. The export documents and shipping information are sent promptly. We maintain constant communication with the customer until the order is received.
CATALOGS
Get to know more about our pieces here