We are a Peruvian ethical fashion company committed to making alpaca fiber well known throughout the world, to caring for the environment, and to supporting the development of knitting communities in Peru.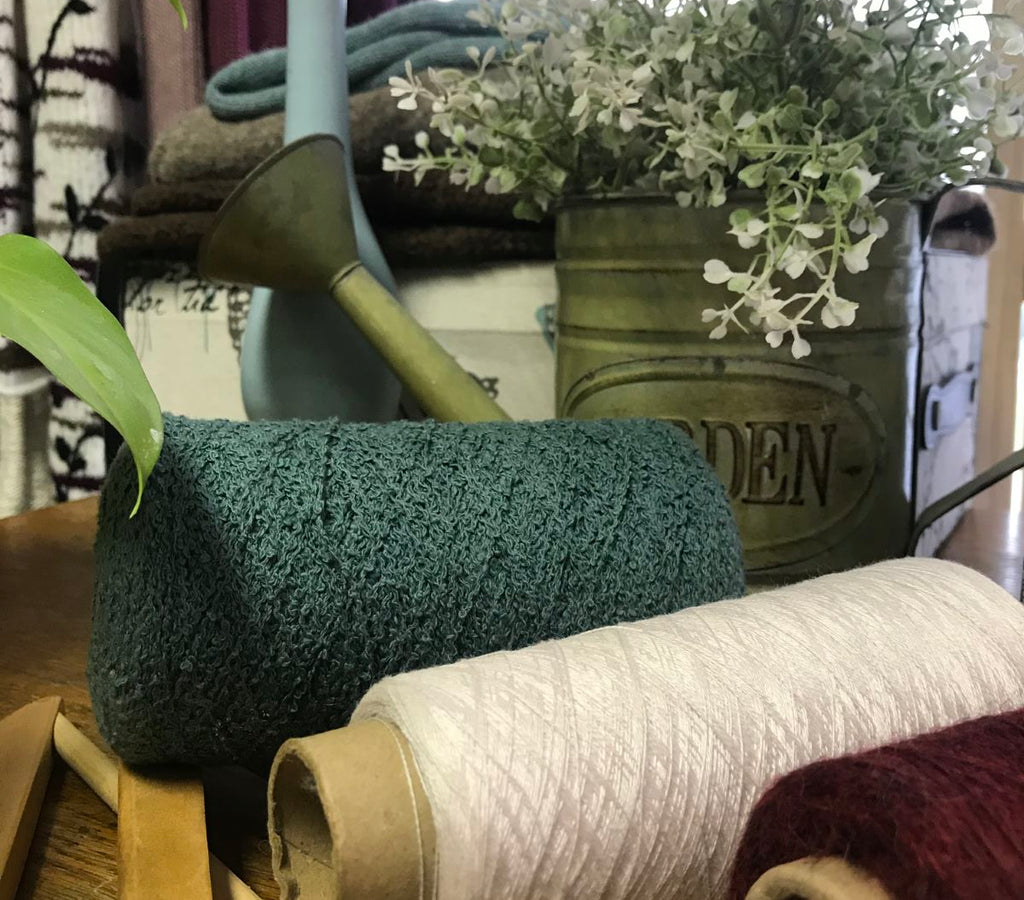 With more than seven years in the market, this 2021, time for change has arrived. Reshaping our processes and retail approach and keeping up with innovation and uniqueness. We are knitting a new beginning looking ahead for new opportunities to enhance our international business.
Despite these changes we maintain our ethical essence intact reinforcing our mission, to promote natural yarns, to improve Peruvian hand knitters` standard of living, to preserve traditional knitting techniques and to incorporate production processes that minimize or eliminate negative environmental and social impacts. To put it simply, we want to inspire responsible fashion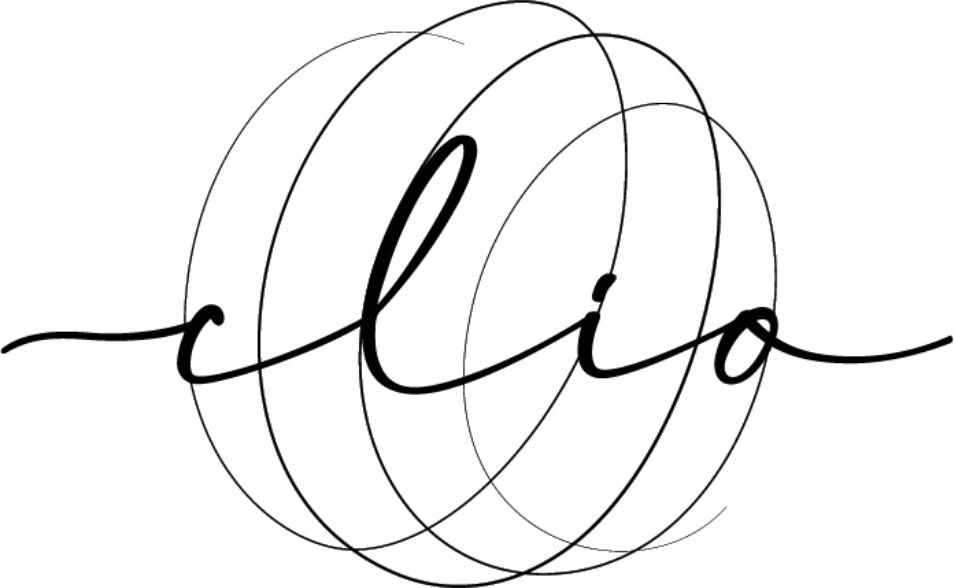 In this way, Killa, after teaching us so much, evolves becoming CLIO, our new name and brand. Inspired in a strong and resilient woman like CLIO, Greek muse of history and poetry, we aim to continue sharing our history, traditions and natural yarns with the world.
Knitted art, crafted with history
Clio talks of history and art. We design, knit and export hand knitted garments and accessories including the latest fashion trends resulting in pieces of art that tells a unique story. The garments are produced by urban and rural knitting communities from Peru, fashioned either by hand or manual machine. We use natural yarns, like baby alpaca, organic Pima and Tangüis cotton, mercerized cotton, and high-quality blends.
The brand is wagering on traditional knitting techniques, such as hand knitting with needles, crochet, hairpin lace and macramé, achieving a wide range of textures that makes each piece one-of-a-kind and promoting sustainable production practices.
CLIO Studio
Clio Studio offers consulting and sourcing services to designers, companies and brands locally and abroad. Our goals are to promote baby alpaca and cotton yarns and to assure that our knitters continue creating wearable pieces of art and receiving recognition for their work, in our country and abroad.
The company is determined to spread a message of ecological awareness and sustainable production and to encourage our customers to commit to a slow fashion approach by having their collections handcrafted in Peru.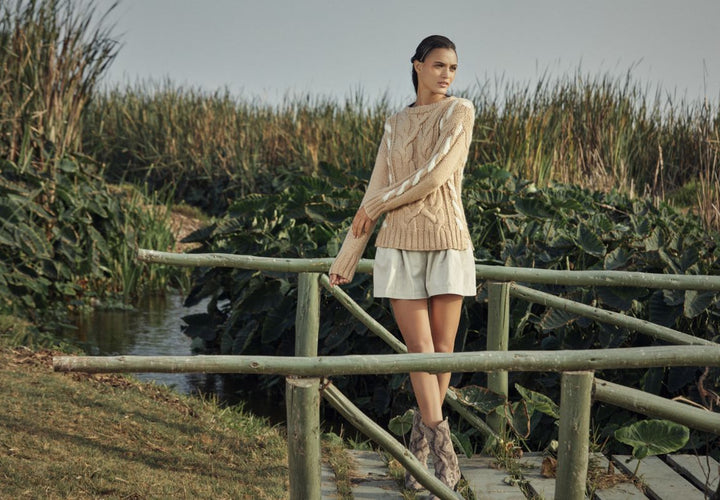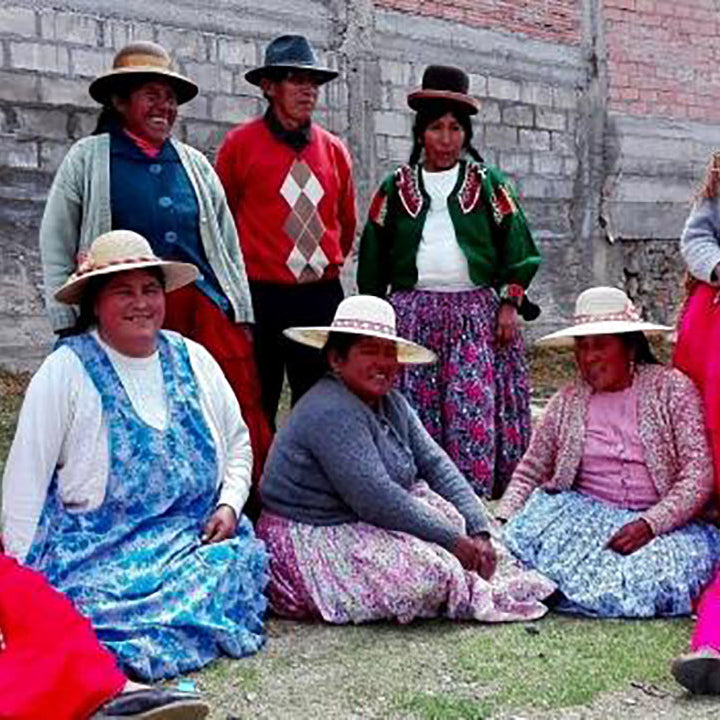 Ethical Fashion
How does CLIO incorporate ethical fashion and sustainability concepts in its daily activities?
We design durable and timeless pieces that are hand-knitted, creating new jobs, and contributing to the welfare of many families. The nature of our artisanal knitting promotes sustainability in our production processes.
We are committed to fair payment based on the unique skills of our knitters and ensure that each production order is issued along with an advance of the total amount.
We recycle yarn waste through our project called "Recycle in Art," which will continue to grow and contribute to the environment. We also encourage recycling in our offices with the development of eco-bricks to Reuse, Recycle and Reduce.
CLIO ARTISTS
CLIO firmly believes that hand knitting is a powerful tool to bring about economic change in many people's lives. Our "primarily hand-knitted" garments are utterly unique and impossible to repeat, that's why part of our mission is to bring back and to revalue the different traditional knitting techniques passed down from generation to generation in knitting communities and families.
Our acknowledgement to the artisans of the department of Puno for their great work, extraordinary knitting skills, and their constant willingness to create wonders with their hands for CLIO. They are some true artists!